Professional planning for new installations & relocation projects
A few days delay in moving can have a very negative impact on production and hinder your ability as a manufacturer to bring enough products to market.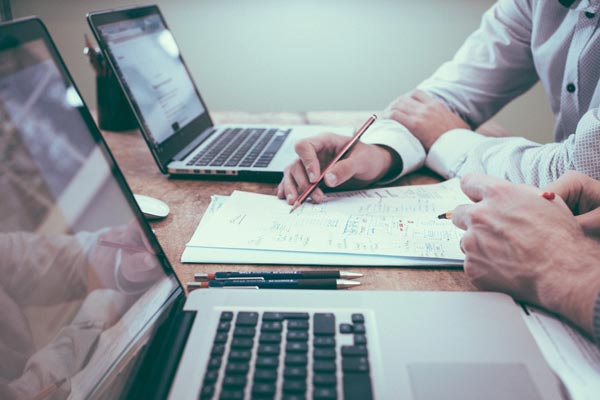 "As soon as the project begins, InSeCoTec GmbH mobilises all necessary resources to ensure that the handover deadline is met.
InSeCoTec's project-related planning is a particularly important service for installation and relocation projects that involve high customer investments and where minimizing risks and costs is critical."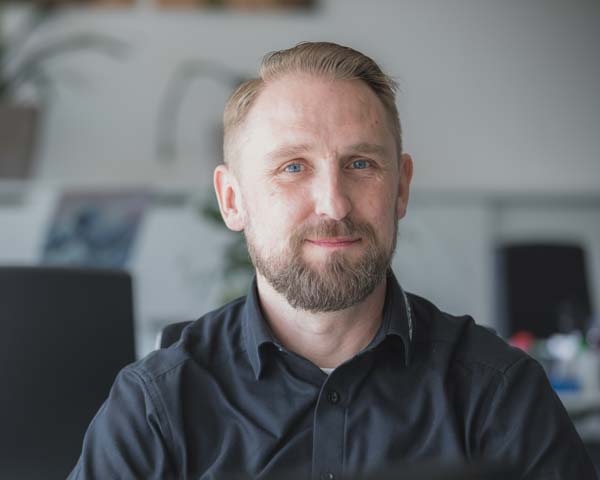 Delf Witthuhn
Head of Quality Management
Mastering the critical requirements of project support and planning
Audit of all critical areas in the planning phase
Examination of all areas of the production process for possible error potential.
Proper decommissioning
The systems concerned will be taken out of service in accordance with the timetable.
Observe safety regulations on site
Compliance with the requirements of the place of performance has the highest priority.
Preventive troubleshooting for machines and systems
Replacement of assemblies or components both on demand and preventively.
Timely material availability
All necessary materials are available in time to minimize waiting times.
Support during commissioning
Availability of technical experts for commissioning and qualification of plants and machines.
State-of-the-art calibrated tools
Availability of critical calibrated tools and trained personnel.
Tool upgrades or modifications
Modernizations and modifications also during production.
Effective schedule coordination for major projects
Coordination of installations with all trades for large relocations or new buildings.
* By using this form, you consent to the storage and processing of your data by this website.
Hermann-Reichelt-Straße 3, 01109 Dresden, Germany
Open positions in the team
We have all procedures in place.
Therefore we are ISO 9001 certified since 2019.