Become a part of our
InSeCoTec-Team
Together we get every product to its destination.
At InSeCoTec GmbH the focus is on the employee.
The colleagues at InSeCoTec have the best prerequisites, because only satisfied employees provide the best performance.
InSeCoTec
Installation
Service
Commissioning
Technology
We are organized in the following competence teams

Installation
Do you have a wide range of tasks, challenges and technical enthusiasm?
Then we should get to know each other!

Service
Do you have experience in repairing, repairing and troubleshooting technical systems?
Then we should get to know each other!

Project support
You like to plan and want to implement technical expertise, social competence, in dealing with customers & partners?
Then we should get to know each other!
InSeCoTec continues to grow!
We are looking for colleagues who want to join us.
Together we bring every product to its destination.
Susanne.Allmrodt@insecotec.com
Hermann-Reichelt-Str. 3 01109 Dresden
We enlarge our team
Contact us today and simply call us!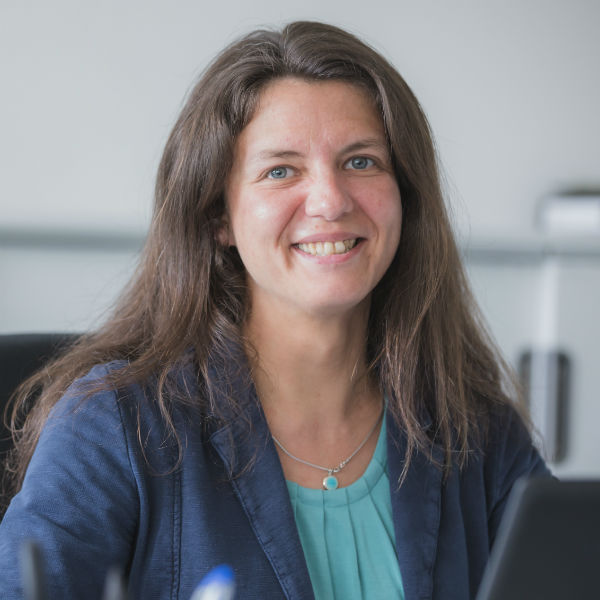 Open positions
(please use the German website to check for open positions)
No Results Found
The page you requested could not be found. Try refining your search, or use the navigation above to locate the post.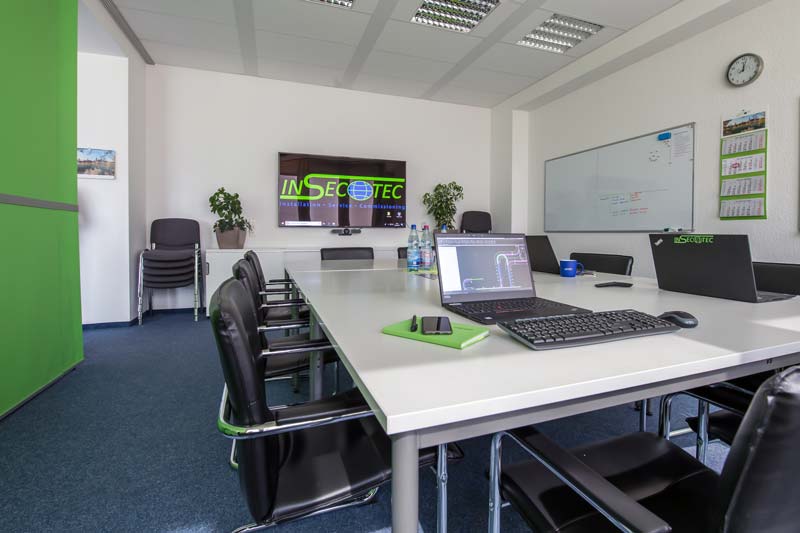 Togetherness at eye level
Every colleague should feel comfortable at their workplace and have all tools at their disposal.
Communication is one of the most important components of our work. We create space for creative work and free thinking.
To work with the job bike!
Not only to love the environment: If you want to do something good for your health & come to work by bike, we offer you a bike for private and professional use.
Open-ended employment contracts
The conscience & orientation towards a long-term cooperation.
Flexible working time models
With flexitime, part-time models & situation-dependent home office.
Health management
Time for prevention, occupational medical examinations & vaccination advice.
Kindergarten allowance
Childcare allowance for children who are not of school age.
Occupational pension provision
We LOOK with you into the future and think for you already now of later.
Special leave
There's a private reason to celebrate?
For the wedding, birth etc. there is holiday in addition.
Occupational pension provision
Think about later now! We invest in a company pension for our employees.
Supplementary health insurances
We secure you! With dental prosthesis, dental treatment and travel health insurance.
Job Bike
For Health & Environment: Bicycles for private and professional use.

Become part of
Europe's semiconductor technology professionals
No matter if smartphone, refrigerator or car: With many products today not much is possible without microchips. One of the largest microelectronics locations in Europe is in Saxony. Every second chip produced in Europe comes from Dresden.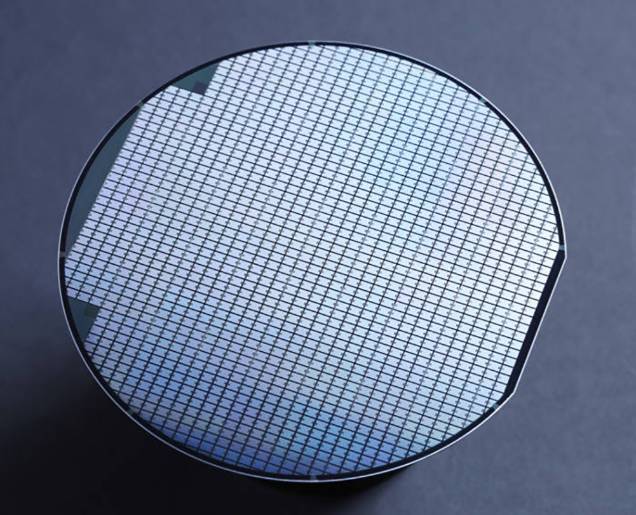 A working environment with perspective
At InSeCoTec GmbH we do everything we can to create an environment in which everyone can feel comfortable. Team spirit, consideration for private life and the family are just as important as interaction within the company, which always takes place at the same eye level between all employees.
Education and training
Training for professional development, first aid courses & driving safety training.
Work equipment
Family-friendly working environment, modern workplaces, business mobile phone for private use, business laptop, PSA.
Birthday & Anniversary
Birthdays & anniversaries are naturally congratulated and celebrated.
Special team events
We take time for common hiking days, company celebrations with family, grill and team building events as well as Christmas celebrations.
We encourage our employees to develop in every phase of their lives.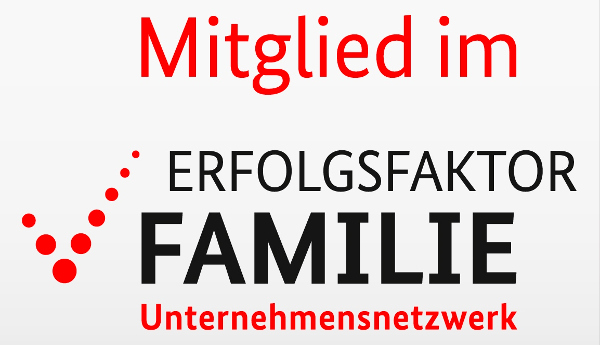 "We are looking for colleagues with whom we can grow together:
personally and professionally.
InSeCoTec creates space for further training, provides the best tools and trusts in responsible cooperation."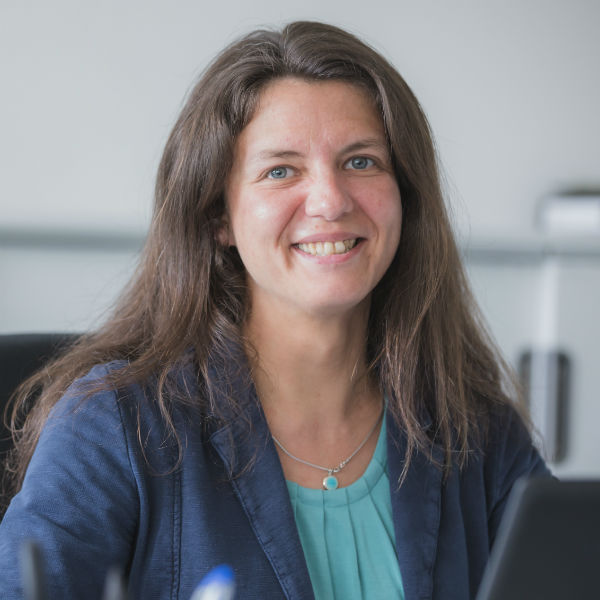 Susanne Allmrodt
HR-Manager
No suitable position?
We are looking forward to your unsolicited application!
* By using this form, you consent to the storage and processing of your data by this website.
Hermann-Reichelt-Straße 3, 01109 Dresden, Germany
Open positions in the team
We have all procedures in place.
Therefore we are ISO 9001 certified since 2019.