Transport systems professionally & safely installed
The total commissioning costs for new plants account for a significant proportion of the investment costs. Delays as well as disruptions and damage can further increase these costs and their follow-up costs.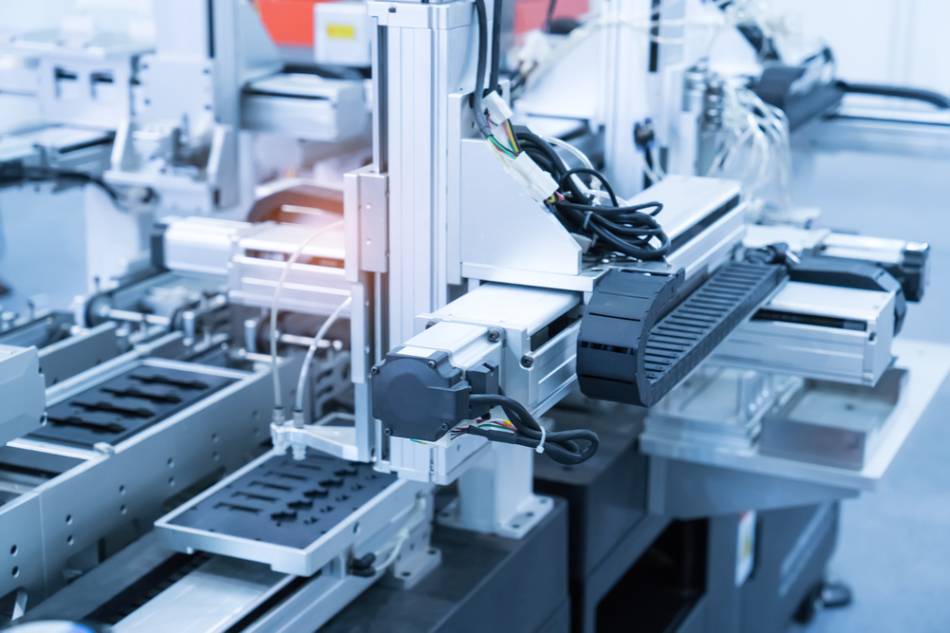 "Experience has shown that in most projects there is considerable potential for cost savings, which we will show you."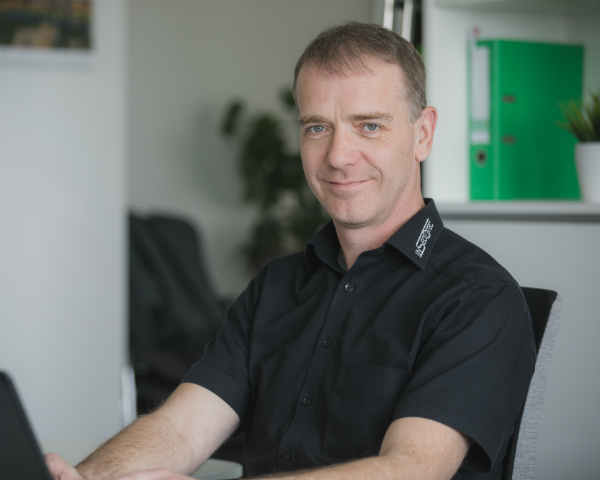 Plants in clean rooms
We put plants and machines, especially in clean rooms, into operation for you.
Commissioning during installation
We create precise and detailed documentation, even if commissioning is already carried out during installation.
Until the final handover
All projects are accompanied by us from the planning to the final handover.
Safety & Health
We take full account of our responsibility for health, safety and environmental protection.
* By using this form, you consent to the storage and processing of your data by this website.
Hermann-Reichelt-Straße 3, 01109 Dresden, Germany
Open positions in the team
We have all procedures in place.
Therefore we are ISO 9001 certified since 2019.